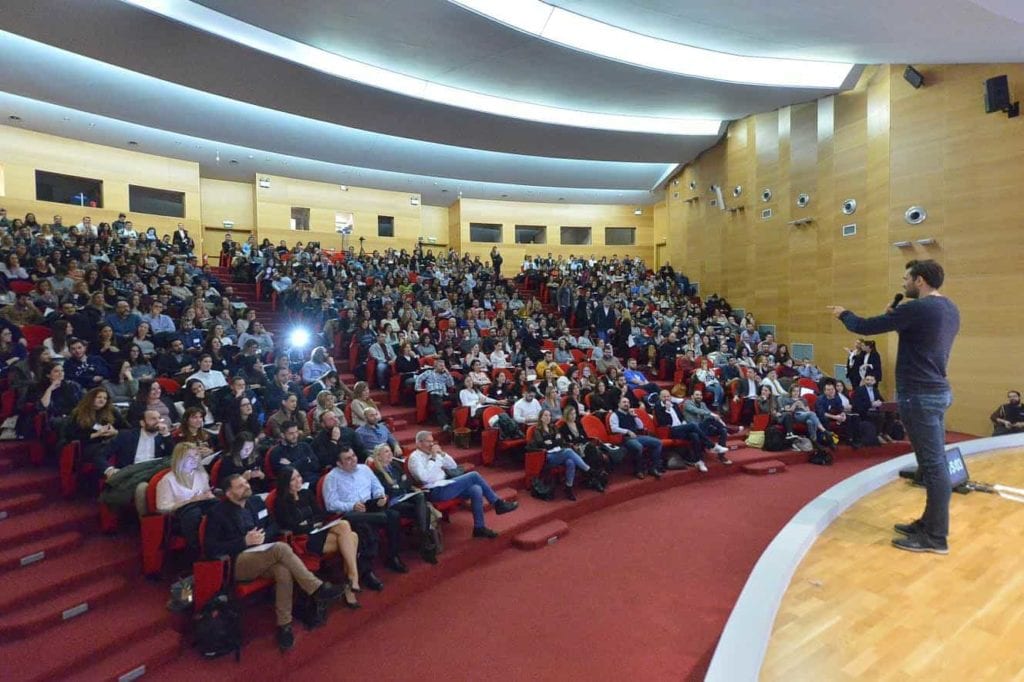 Alex Khan is an international entrepreneur, keynote speaker, social media and live video coach. He is also CEO of the social media agency Attractive Media (attractive-media.com)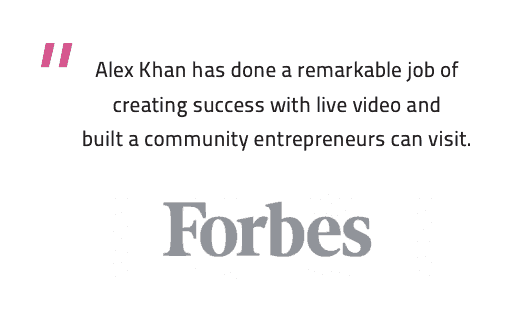 As early as 2005, he was running one of the first social networks in Germany. Since then he's founded Germany's largest professional modelling community and the first mobile marketplace for fashion that was later acquired by Burda Digital Ventures.
With the help of social media, his last company sold over 150,000 products in the first two years.
Alex has worked with Red Bull, SKY, OPI, WELLA and SAP, among 50 other  companies.
His focus lies with the creation of a uniform social media strategy and in live video training.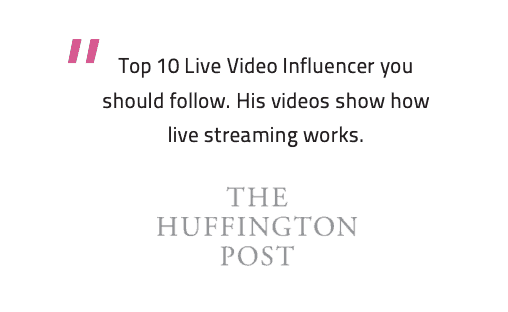 400,000 people follow Alex Khan on his social media channels and he founded Germany´s first Social Media Academy, where he gives weekly talks on the latest marketing topics.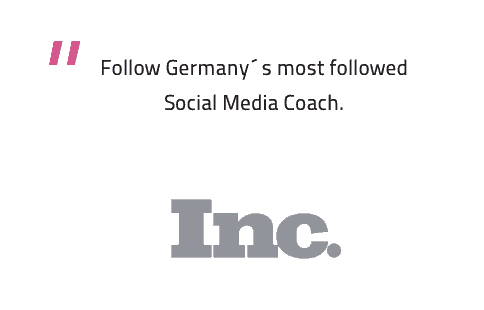 His hashtag #WeKhan reached 13 million people within 90 days and was seen 100 million times.
In 2019 he will host Germany´s first social media TV show.
If you have any questions, requests or inquiries, please send Tamara Eberle an email to [email protected].
Next Events where Alex speaks:
Jan 24

WELLA CONFERENCE


Darmstadt, Germany

Darmstadt, Deutschland

Jan 29

SASSON WORKSHOP


London, England

London, Griechenland

Feb 20

ALL THINGS FACEBOOK


Athens, Greece

Athen, Griechenland

Mar 20

SOCIAL MEDIA MARKETING WORLD


San Diego, USA

San Diego, USA

Mar 25

SYNERGY DIGITAL FORUM


Moscow, Russia

Moskau, Russland