GERMANY´S MOST FOLLOWEDDeutschlands meist gefolgter
SOCIAL MEDIA COACH
ALEX HAS BEEN FEATURED INÜBER ALEX WURDE BERICHTET IN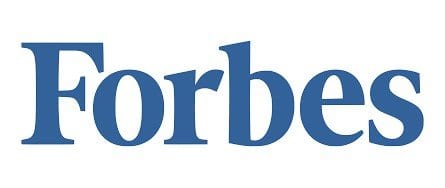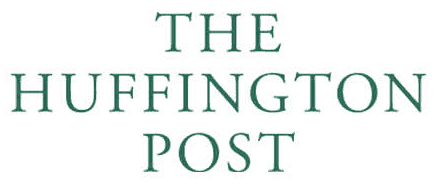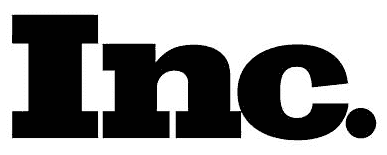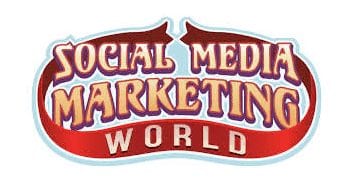 Alex is an entrepreneur, speaker and Germany´s most followed social media coach.
Alex ist ein Unternehmer, Keynote Speaker und Deutschlands meist gefolgter Social Media Coach.
As an educator and innovator, he gives lectures at Macromedia University in Munich and creates fans for brands like Red Bull, SAP and SKY.
Er hält Vorträge, unterrichtet Online Marketing und Social Media an der Macromedia Hochschule und berät Unternehmen, wie diese mit Hilfe von Social Media und Live Video nicht nur Likes & Follower aufbauen, sondern auch den Umsatz steigern.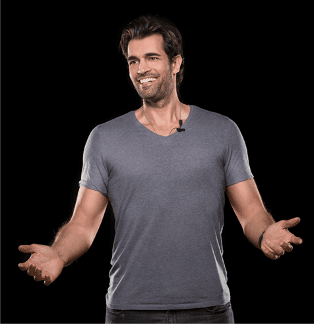 LET´S STAY IN TOUCHLass uns in Kontakt bleiben
Next Events where Alex speaks in 2020:
Events auf denen Alex als Nächstes spricht:
Jan 15

VIA OUTLETS WORKSHOP


London, England

London, Great Britain

Feb 28

ALL THINGS FACEBOOK


Athens, Greece

Athen, Griechenland

Mar 01

SOCIAL MEDIA MARKETING WORLD


San Diego, USA

San Diego, USA