GERMANY´S MOST FOLLOWEDDeutschlands meist gefolgter
SOCIAL MEDIA COACH
ALEX HAS BEEN FEATURED INÜBER ALEX WURDE BERICHTET IN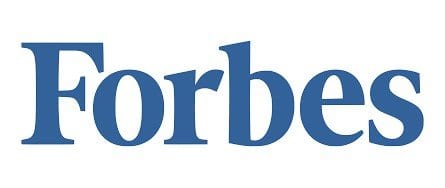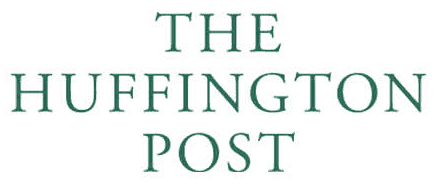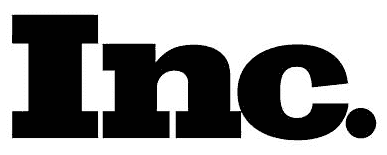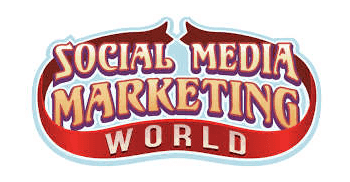 Alex is an entrepreneur, speaker and Germany´s most followed social media coach.
Alex ist ein Unternehmer, Keynote Speaker und Deutschland´s meist gefolgter Social Media Coach.
As an educator and innovator, he trains people how to become personal brands and how brands become influencers.
Er hält Vorträge, unterrichtet Social Media an seiner Online Akademie und berät Unternehmen, wie diese mit Hilfe von Social Media und Live Video nicht nur Likes & Follower aufbauen, sondern auch den Umsatz steigern.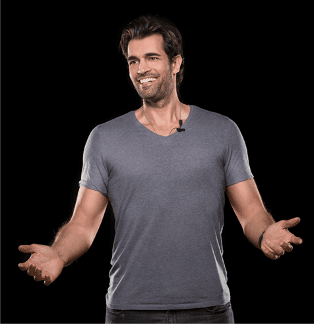 WHAT HE CAN DO FOR YOUAUSWAHL EINIGER DIENSTLEISTUNGEN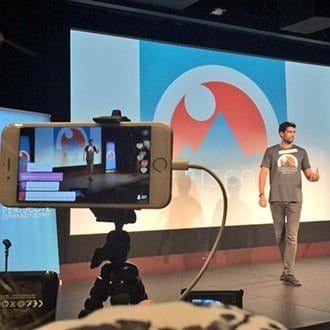 Live Video TrainingLive Video Training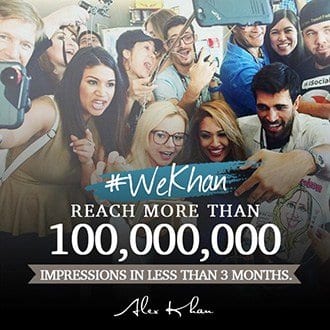 Social Media StrategiesSocial Media Strategien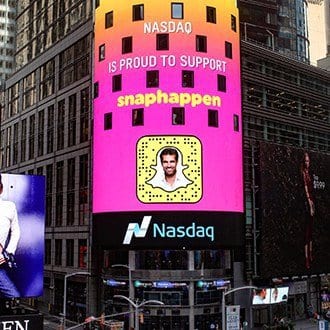 Content CreationErstellung Content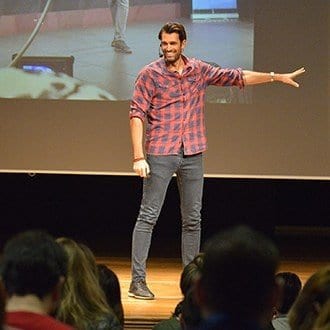 Workshops / Keynote speakerVorträge / Workshops
get his 5 takeaways from 1,000 live streamsErhalte seine TOP 5 Tipps aus 1.000 Live Video Streams
BRANDS HE WORKS WITHAUSGEWÄHLTE KUNDEN








LET´S STAY IN TOUCHLass uns in Kontakt bleiben