AS SEEN IN




WHO IS ALEX KHAN
Alex Khan is a serial entrepreneur, keynote speaker and with 15 years of experience one of Germanys first social media experts. He is also CEO of social media agency Attractive Media.
As early as 2005, he was running one of the first social networks in Germany. Since then he has founded Germany's largest professional modeling community and the first mobile marketplace for fashion.
With the help of social media, his last company sold over 150,000 products in the first two years. Alex and his agency have worked with Red Bull, OPI, WELLA, ghd hair, SKY, New Flag, and VIA, among 50 other companies. His focus lies on the creation of a uniform social media strategy and performance ads and he recently became one of facebook´s marketing partners.
A total of 350,000 people follow Alex Khan on his social media channels and he gives lectures about online marketing, digital branding and social media at Macromedia University in Munich. His hashtag #WeKhan reached 13 million people with 100 million impression in its first 90 days.
>> read more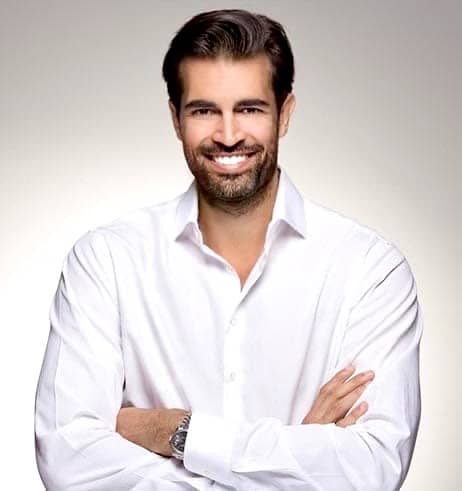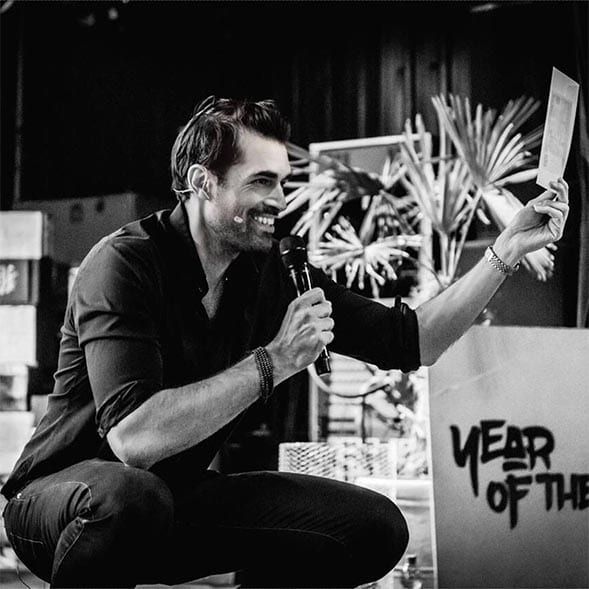 SHORT PROFILE
Social media expert with 15 years of experience
Cofounder of one of Germany´s first social networks in 2005
Founder of facebook preferred agency and marketing partner Attractive Media
85.000+ follower on Instagram, 45.000+ follower on Twitter, 220.000+ follower on Periscope, 15.000+ fans on facebook
Lectureship & docent at Macromedia university
Guest lectures at LMU and TU Munich
More than 400 students in his online academy
Seminars and keynotes in German and English
Keynotes in San Francisco, Hollywood, New York, Bucharest, Athens, Toronto & Moscow
Over 100 successful executed consultancy projects
Own hashtag #WeKhan reached 13 million people with 100 million impressions
Interviews, posts und reviews in Forbes, Huffington Post, Horizont, INC, Social Media Examiner,etc.