Now I am going to show you how to record a hands free snapchat video. You will see it is much more convenient to shoot a video handsfree.
How to record on snapchat without holding the button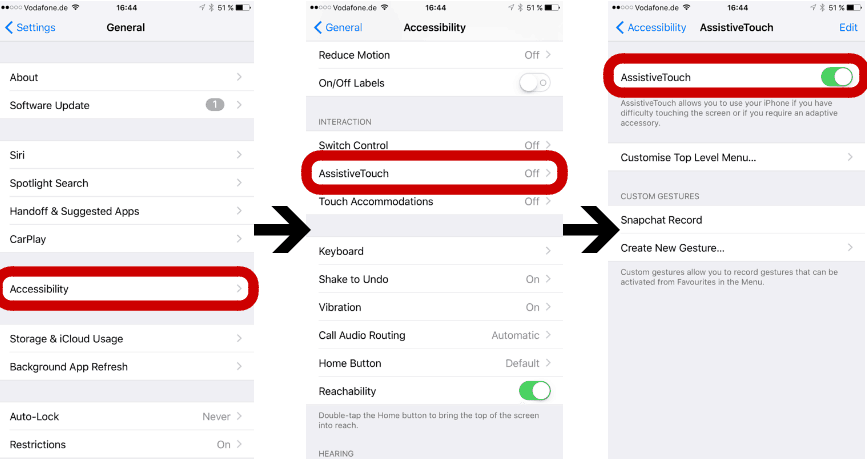 1. From your iphone, go to:
Setting > General > Accessibility > Assistive Touch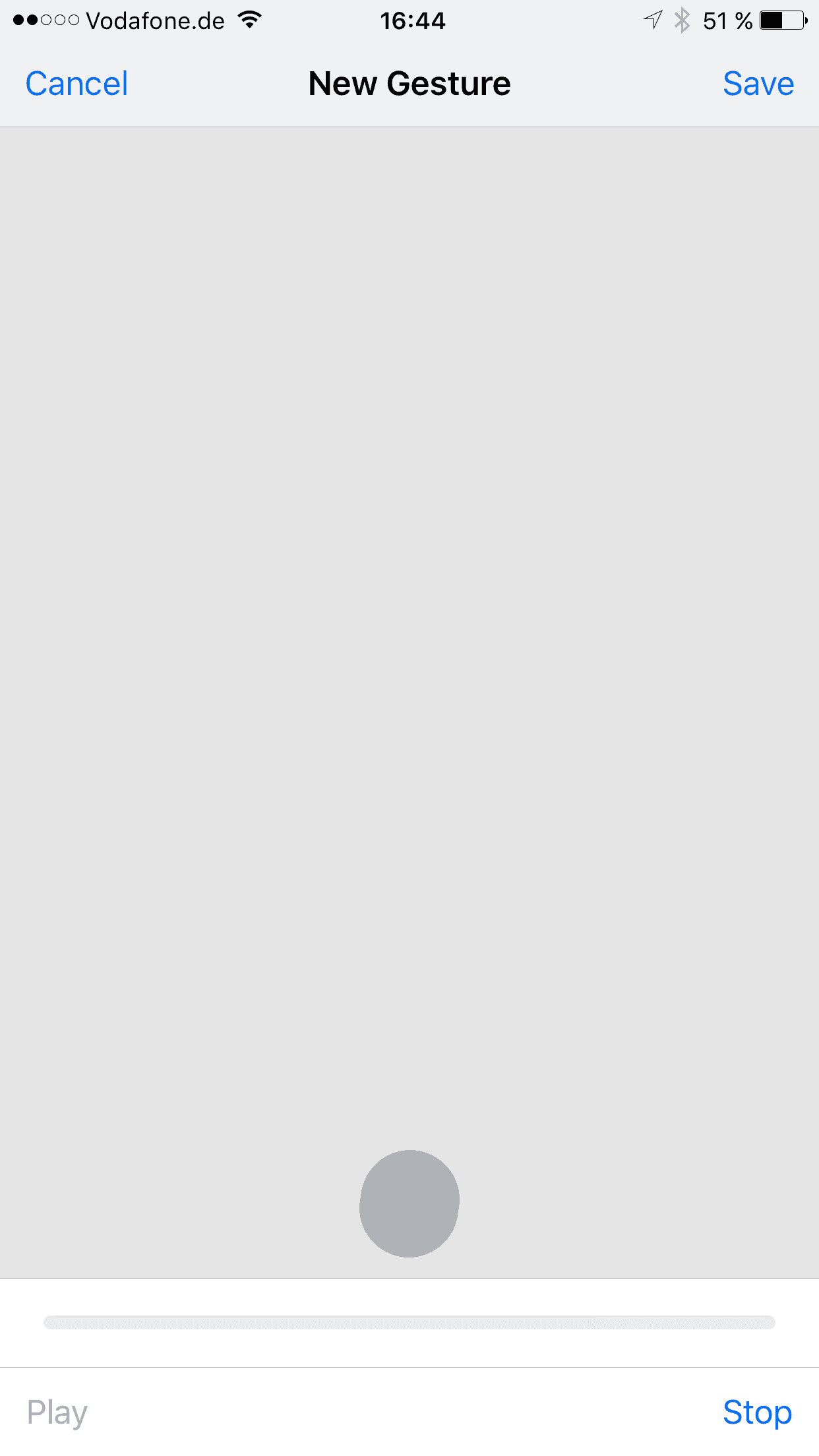 2. Turn Assistive Touch on, then tap on Create New Gesture.
3. Press and hold on the screen until the blue bar finishes.

4. Give the gesture a name. I called it "Snapchat Record".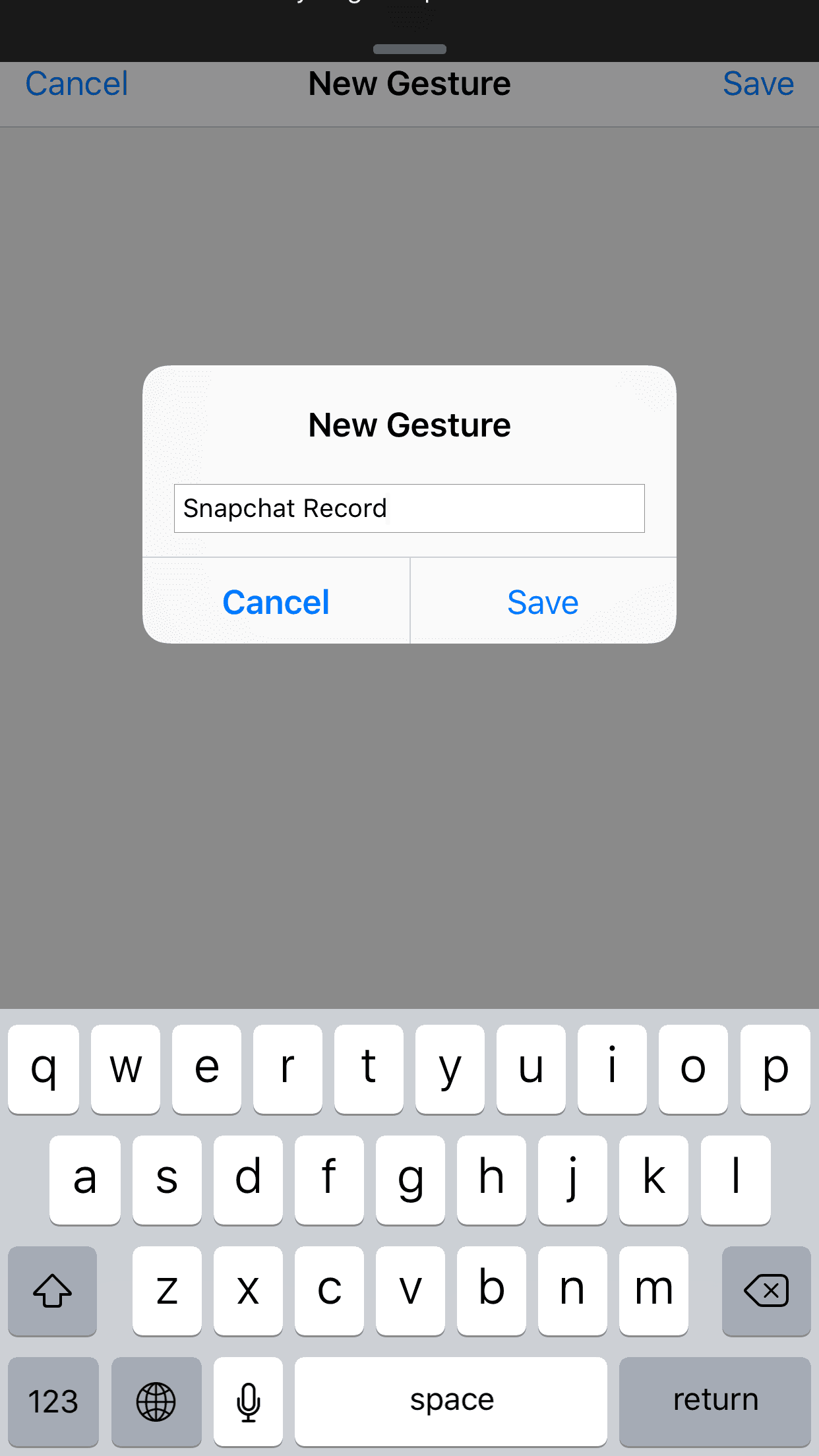 5. Open your Snapchat app to record a video. Tap on the little transparent circle icon and select "Snapchat Record".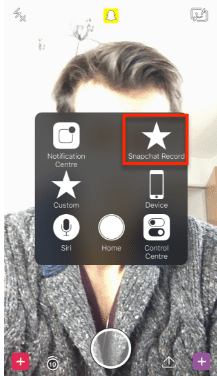 6. Move the black circle icon to the Snapchat record button and voilà! You are all set!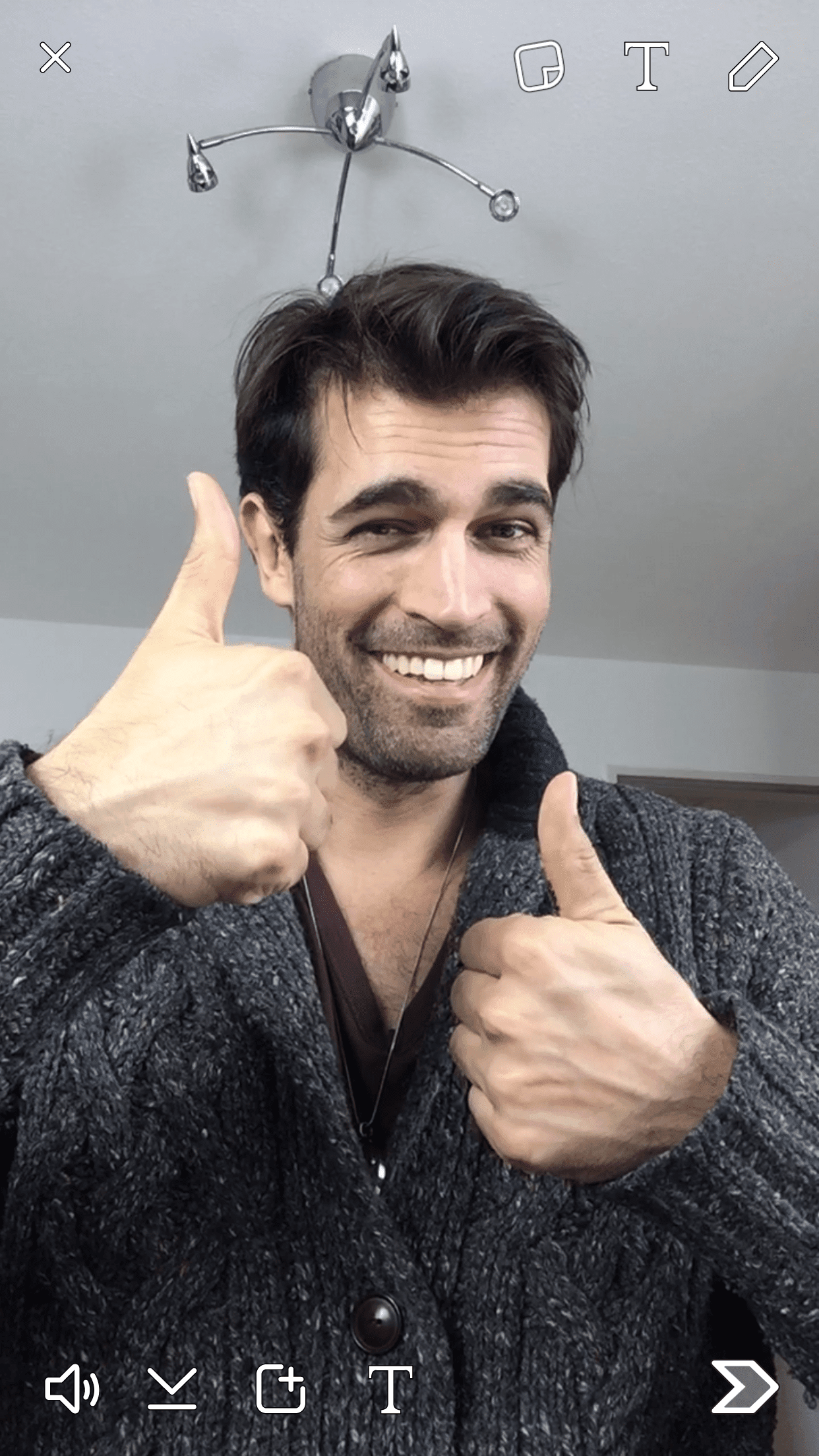 What about Android users?
I am not using Android but according to a friend of mine it is much easier. You just need to hold the video record button and press down on the volume button. It has the same effect, and you can record your Snapchat video hands-free. (Update from my lovely community (=YOU!). This Android hack doesn´t seem to work on all android devices)
What do you think about it and how would you use it? Please leave me a comment below.
If you like this little hack, please share this page with your followers and don´t forget to follow me at alexkhan1 on Snapchat!