With over 800 million active users, Instagram is the second go-to social media platforms for online interaction. And because of that, it's one of best grounds for businesses to promote their products and services. With other businesses making the most out of this app, keeping your pace is more than a challenge. Fortunately, I have a five automation tools that'll still ease things up.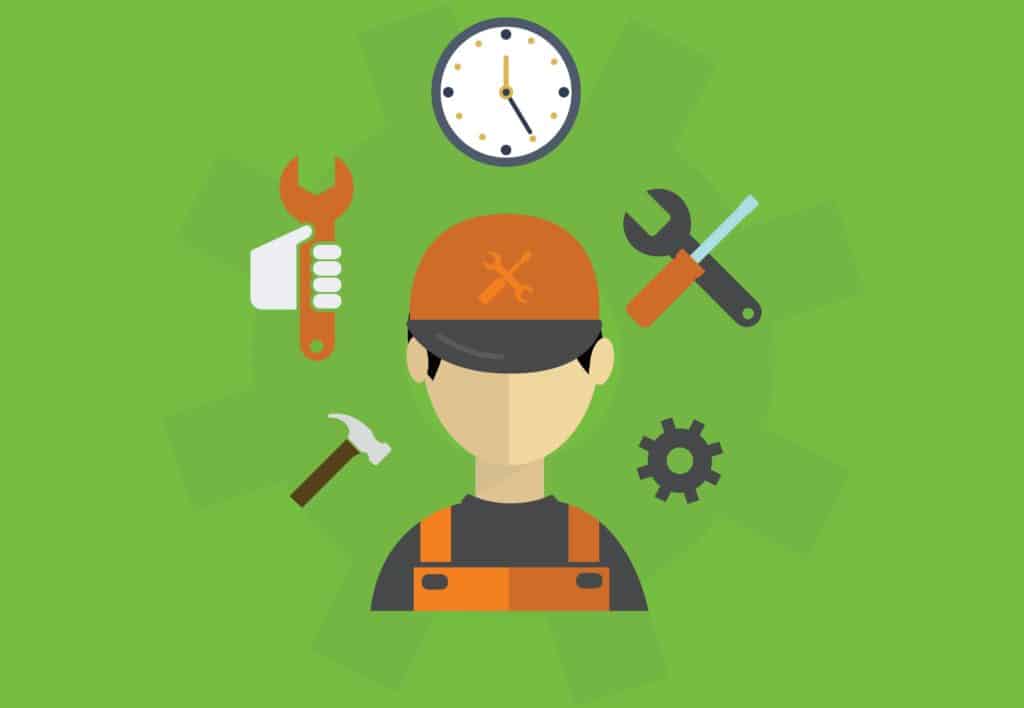 The first tool on our list is more of a booster or starter for you Instagram campaign. The tool essentially provides crude data to connect your brand to the right audience. This part is vital to get genuine followers that will result in a high conversion rate over time. Kickstagram will do the researching for you – from the product or service to the target users.
The second tool is quite unique. First of all, it will require you to answer a few questions. The answers you give will be used to create a specially designed strategy to improve your brand's performance on Instagram. SocialUpgrade is easy to use, and it also wants to keep it that way. Thus, future feature changes won't be anything you need to spend time learning about.
The next automation tool is a desktop-based service that's focused to help improve the effectiveness of your marketing campaigns. Combin relies on utilizing relevant hashtags and location search to get the best potential customers possible. It also has a few other functions, but one that's worth mentioning is that it can monitor your competitor's activity and performance.
SocialDrift is one of the leading automation tools that strictly follow every rule on Instagram. So your account is safe, and they keep performing all day long – all you have to do is relax. But even though that's the case, you do need to put some manual research so you can set everything accurately. They do provide smart filters to see the best hashtags, usernames, and the likes for your campaign, you should still double check.
Last but not least is a tool that's well known for specific targeting. Whether your brand is all about photography in general or only about cameras, it can do the job. Thus, it will deliver very accurate users for you to market on. Moreover, it also doesn't require any download. You just have to register and you get the entire package with ease.